The amazing FreakyLittleThings was so kind as to write a review of the Red Fox Ornament she purchased from me!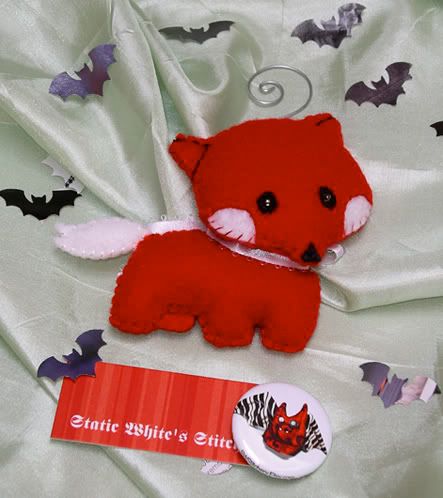 http://freakylittledolls.blogspot.com/2009/04/foxy.html
I'm a big fangirl of FreakyLittleThings so this is a major compliment to me. Be sure to check out the rest of her blog to see her beautiful work!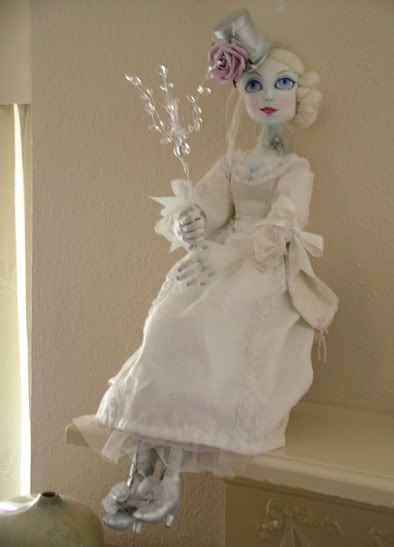 xx ~Static